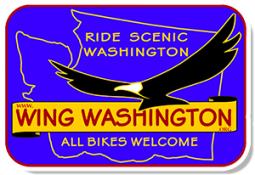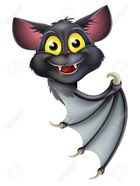 Chapter F Vampire Chili Bite
Saturday, October 21st, 2017
10:00 am to 3:00 pm
Noble Rush Motorcycle Store (Formerly Hinshaw's)
1611 West Valley Hwy S
Auburn, WA 98001
(253) 939-7164
Blood Mobile will be on site from 11:00 am to 2:00 pm
Welcome to the GWTA WA Website. We are a touring motorcycling association owned and operated by our members. We welcome all brands and types of bikes. Enjoy your tour of our site and you're invited to join us in our many activities on and off the motorcycle.
Click an image below for details on the subject.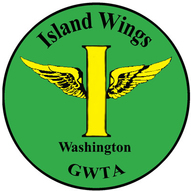 Domestic Violence Awareness Month Motorcycle Ride.
October 6th, 2017
For more information click the events calendar below and select the month of October.